Freehold or Leasehold
A freehold gives the buyer complete ownership of the land and buildings on it.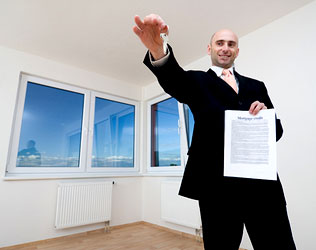 Also in this section
Freeholders can then do what they like with their property and land, subject to the general law and to the lawful rights of others. A property being freehold usually adds to the value.
A leasehold property is one where the property has been leased from the freeholder for a specified period of time. The lease sets out the terms and conditions for the leaseholder, and repairs etc become the responsibility of the leaseholder. Residential leases can either be short term or long term. A long term lease can extend as long as 999 years. The length of the lease will affect the value of a property. If it is anything much less than 100 years, this will be reflected in the price. This means that some short term leases can be seen as very good value, but effectively become rentals.
Long leaseholders may have the opportunity to extend the length of a lease or to purchase freeholds. This is known as enfranchisement.